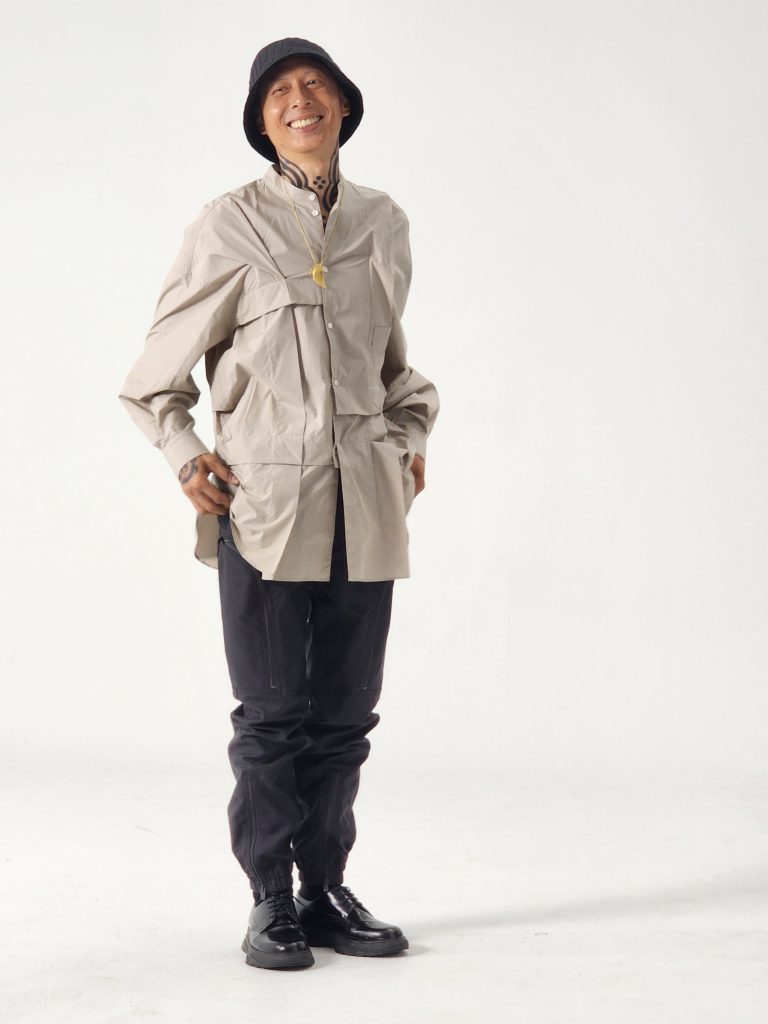 A philanthropic initiative led by senior fashion model and entrepreneur Ong Bee Yan, also prominently known as Yan Ong (@grey_evolution), Fashion For Cancer announces its latest fundraising project aiming to raise funds for cancer research and patient support, with an ambitious goal of $100,000.
Inspired by her personal experiences of witnessing the physical, emotional, and financial toll cancer takes on loved ones, including her son, Yan Ong was determined to make a meaningful difference. She has been at the forefront of the grey revolution movement, fearlessly defying societal norms surrounding fashion and beauty by embracing her naturally greying hair. She has become an icon of empowerment for individuals embracing ageing.
Leveraging her influence, Yan Ong has rallied unwavering support from local players in the fashion industry for her Fashion For Cancer (FFC) project, which aims to bring hope and positivity to those affected by cancer. Her vision led to the creation of a unique and inspiring fashion show featuring courageous cancer survivors as models. For many of these survivors, strutting down the runway is a dream they never thought possible while battling the disease that ravaged their bodies.
This transformative fashion show provides them with an opportunity to celebrate their lives, showcase their unwavering strength and resilience, and inspire others currently fighting cancer. It serves as a powerful reminder that even in the darkest moments, joy can be found and the determination to continue fighting the good fight should never waver.
Read more: Exclusive: Inside The Fabled Conservatoire De Créations Hermès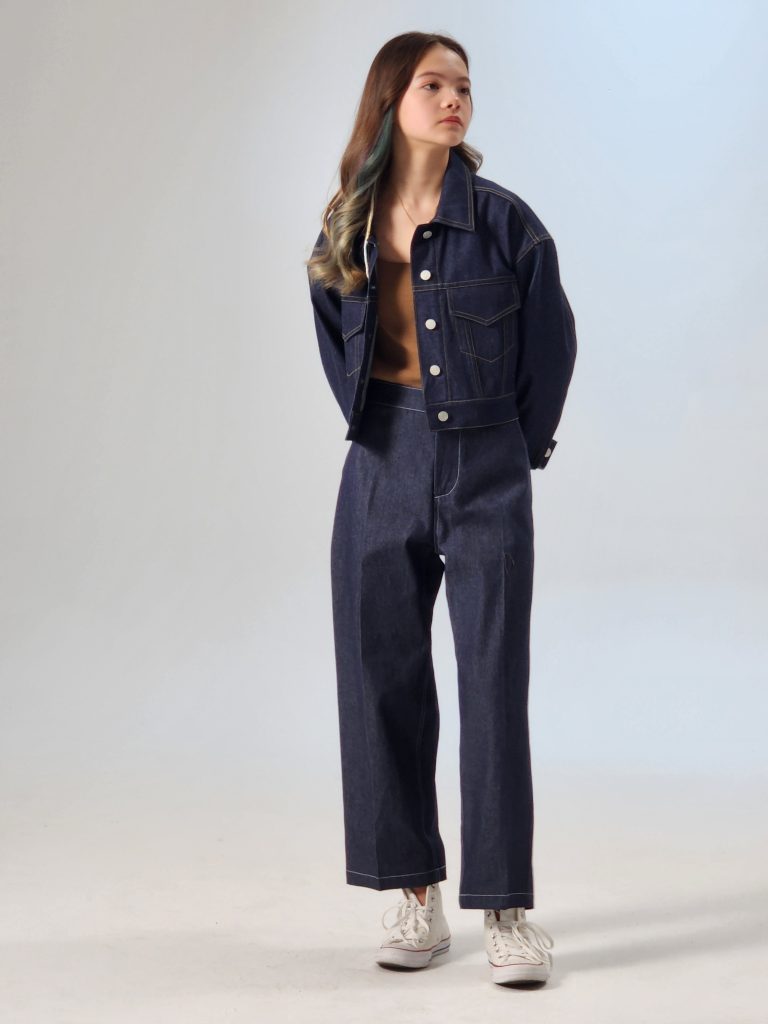 In addition to empowering survivors, the FFC project aims to raise funds to alleviate the financial burden of cancer treatments, particularly for low-income families who struggle to afford the exorbitant costs.
Funds will be generated through ticket sales for the highly-anticipated FFC Charity Fashion Show and generous cash donations. Every dollar of the net proceeds will be donated to the National Cancer Centre Singapore (NCCS) Cancer Fund, a part of the SingHealth Fund (UEN No. 201624016E), which holds the prestigious status of being recognized as an Institution of a Public Character.
Fashion For Cancer offers two meaningful ways for individuals to support the cause and contribute to the $100,000 fundraising goal:

1. FFC 2023 Charity Fashion Show:
Date: Friday, 25 August Time: 6:30 PM Venue: Oceanus Media Global (39 Ubi Rd 1, #04-01 World Publication Building, Singapore 408695)
The exclusive evening promises an unforgettable experience for the fortunate 100 ticket-paying guests in attendance. The show will feature a remarkable catwalk presentation by 16 inspiring cancer survivor models, including the esteemed Mediacorp actress Pan Ling Ling. Attendees will have the opportunity to witness the latest collections from esteemed local brands such as In Good Company, Moss & Lupine, and Charles & Keith. The event will be further enhanced by a special performance by vocalist Look Ru-Shin and cellist Tang I Shyan, who will grace the stage together for the first time, delivering a captivating medley of jazz and pop songs. Each ticket, priced at $200, includes delectable light bites, refreshing beverages, and an exclusive goodie bag valued at $330.
Secure your tickets for the FFC 2023 Charity Fashion Show online here.
2. Cash Donations:
The FFC project gratefully welcomes public and corporate cash donations, which are tax-exempted. Even the smallest contribution can make a profound impact. To make a donation and support the cause, please visit the official FFC donation page here.
Read more: Saffron Sharpe On Her First Accessories Collaboration With Denise Chong Adornments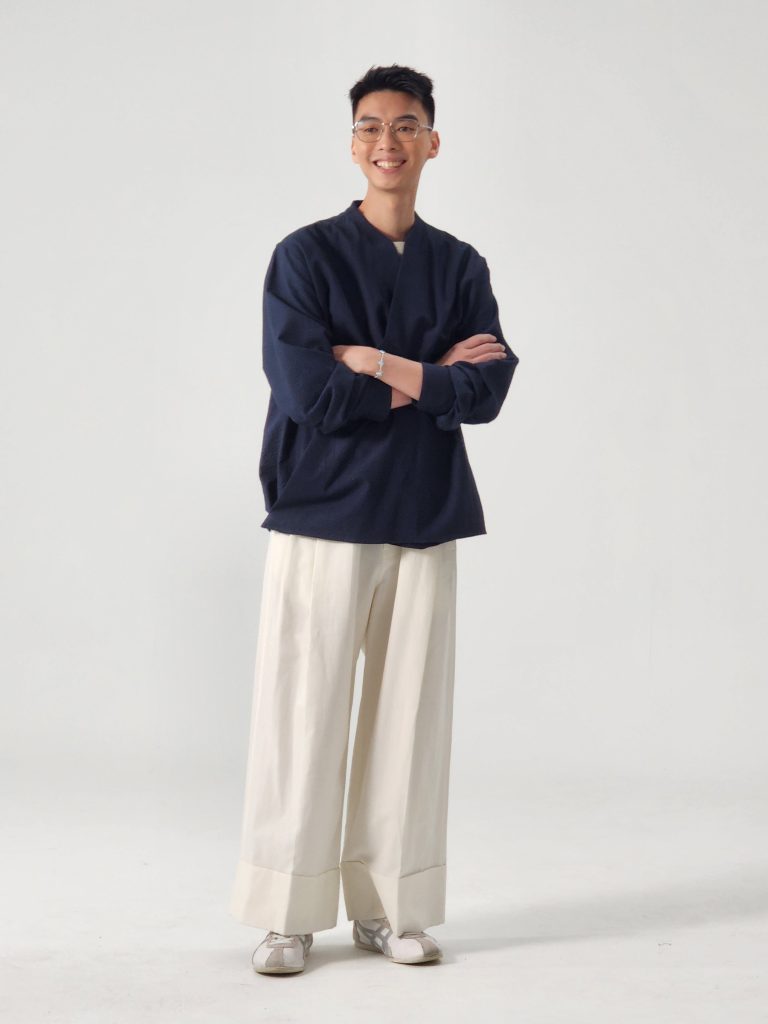 Three Singapore fashion industry giants have also pledged donations to support the cause. Clare Leong, Founder of Moss & Lupine, expressed her gratitude for being part of Fashion For Cancer, stating, "The confidence displayed by the cancer survivors before the camera and their unwavering positivity has made us realise how blessed we truly are. Alongside like-minded individuals and business owners, we are committed to donating to this event and the National Cancer Centre Singapore. We hope to inspire others to join us in supporting this noble initiative."
Jaclyn Teo, the co-founder of In Good Company, also echoed the sentiment, saying, "Fashion is often associated with individual expression, but it is truly empowering to come together as a collective to celebrate the strength, resilience, and personal triumphs of cancer survivors. Through this event, we aim to raise awareness about the disease and contribute to the National Cancer Centre's vital research and programs. Yan's unwavering efforts and vision have the power to instil hope and uplift the spirits of patients and their families."
Read more: Sukkhacitta's Denica Riadini-Flesch Is Changing The Future Of Fashion Right Here In Southeast Asia